Innovative KM for Institutions
The entrepreneurial skill set is an invaluable one that allows individuals inside and outside an organisation to act as catalysts for progress. It is a skill set based on teamwork, creativity and the creation of financial stability. It is a skill set, however, that cannot be learned in one go, which is why we suspect it has yet to fully permeate our campuses.

The formation of entrepreneurial environments will help to create cultures of innovation, on our undergraduate campuses.

Understanding that Knowledge and creativity are now the major driving forces behind pioneering companies that are achieving competitive edge crucial to competing in today's economy. IBI Innovative Knowledge Management (KM) was designed to help students engaged in entrepreneurial activities to learn this extremely beneficial skill set through our expert eco-system from different cultures (the US, Israel, Europe and Asia Pacific).

With cultural expertise, IBI develops business online training solutions to strengthen the students' capabilities as for example strategic flexibility, product development, organizational learning and responsiveness to customers in different cultures. This KM is transfered via IBI blended e-Learning method.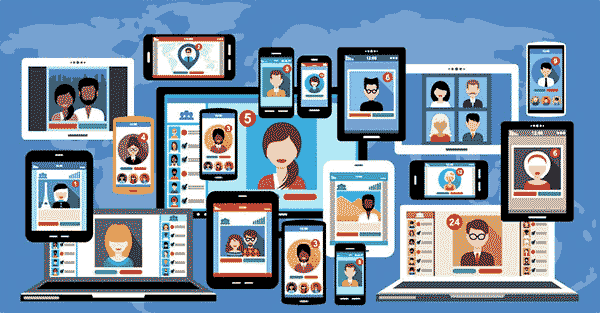 This would drive students to surpass their limits. Throughout IBI Innovative KM, students will acquire the skills they need to solve the challenge and to be successful entrepreneurs in the future.

Let us believe that we will be successful in teaching our students these skills and bringing about these cultural changes, what then? The objective is to expand and create communities of lifelong learners with entrepreneurial skill sets who are impassioned to go and make their mark on the world; to facilitate the development of individuals in all sectors of society who are able to join the global community of people working to create positive change in the world.

Entrepreneurship is about breaking down barriers, both domestic and foreign, to the formation of a global community of problem-solvers. With an enlarged and ever-expanding group of thinkers and entrepreneurs from IBI Innovative KM, opportunities will abound for our generation to better shape the course of our common destiny and solve the world's most pressing problems.