Innovative KM for Corporations
Today, organisations are beginning to recognize that in order to remain at the forefront and maintain a competitive edge, organisations must have a good capacity to retain, develop, organise, and utilise their employee competencies (GroÈnhaug and Nordhaug, 1992) (Martensson 2000)
Essentially, "Kowledge Management (KM) is about creating, identifying, capturing and sharing knowledge. It is about getting the right knowledge, in the right place, at the right time, particularly in influencing an action or a decision." (Servin 2005)
As the value of employees' knowledge and organizational knowledge has become more crucial to the companies' performances and competitiveness, the concept of KM has emerged. The growing recognition of the importance of creativity and innovativeness has made KM more significant and important than ever before.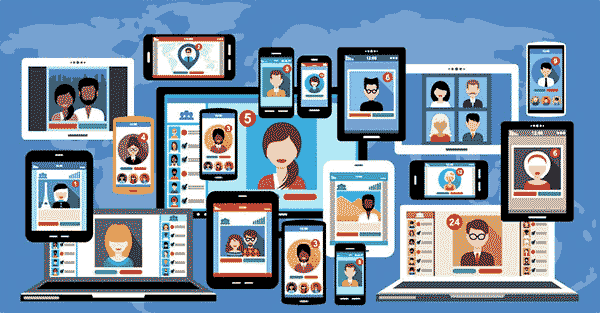 Understanding that Knowledge and creativity are now the major driving forces behind pioneering companies that are achieving competitive edge crucial to competing in today's economy. IBI Innovative Knowledge Management (KM) was designed to help transfer knowledge into skills (competence) through practical use and develop organizational and (inter)personal skills. This includes the creation of knowledge for developing new products/services (innovation) and gaining sustainable competitive edge in the right place, at the right time through our expert eco-system built from different cultures (the US, Israel, Europe and Asia Pacific).

With cultural expertise, IBI develops business online training solutions to strengthen the company's capabilities as for example strategic flexibility, product development, organizational learning and responsiveness to customers in different cultures. Especially, we help corporations turn global innovation into local practices and lead local innovation to become global innovation.