STRATEGIC LEADERSHIP
The leaders of today have far greater challenges than ever before in terms of unlocking human potential in their organization and in delivering results.
This program will help you achieve those aims and help you initiate and manage change more effectively. In particular, it will help you to:

• Develop an effective strategy to achieve your business goals
• Understand the role of emotional intelligence in leadership
• Take away a practical leadership tool-kit
• Develop a more dynamic approach through enhanced strategic creativity
• Broaden your understanding of the corporate culture to increase your influence within it
• Improve your persuasion and influencing skills to achieve your strategic goals
• Learn the key functions of strategic leadership

What will this course cover?

Module 1: Introduction and objectives
• The need for strategic leadership
• The leadership/management debate
• Levels of leadership
• Qualities and capabilities of strategic leaders
• Developing specific leadership qualities
• Understanding leadership processes at all levels
• Leadership and emotional intelligence

Module 2: Understanding strategic creativity
• Understanding strategic creativity
• Developing strategic leadership capability
• Understanding corporate culture
• How leaders can change corporate culture
• Effective strategic influencing skills
• Building the top team
• The key functions of strategic leadership
• Identifying tomorrow's leaders

Which teaching method will be applied?

| | |
| --- | --- |
| eClasses (Online coaching) | eConversations (Live instructor training) |
| 5 weeks: 25 hours | 5 weeks: 10 hours |
​Our courses are designed based on the learning curve as shown in the chart below: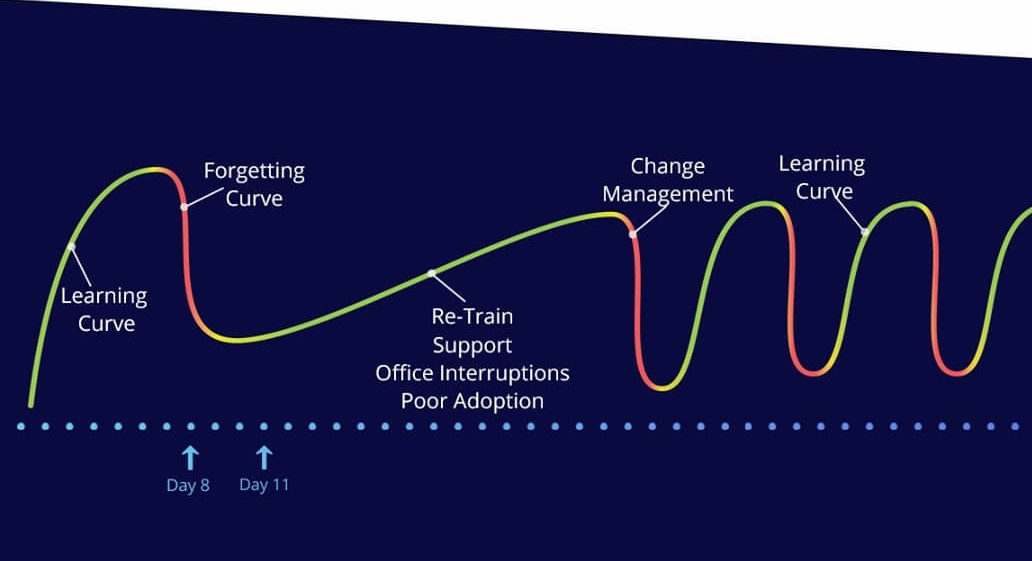 IBI Blended eLearning was designed to achieve a good balance between group learning and real time discussion, self-study and interactive learning which is conducted by competence based teachers and experts to completely replace classroom training.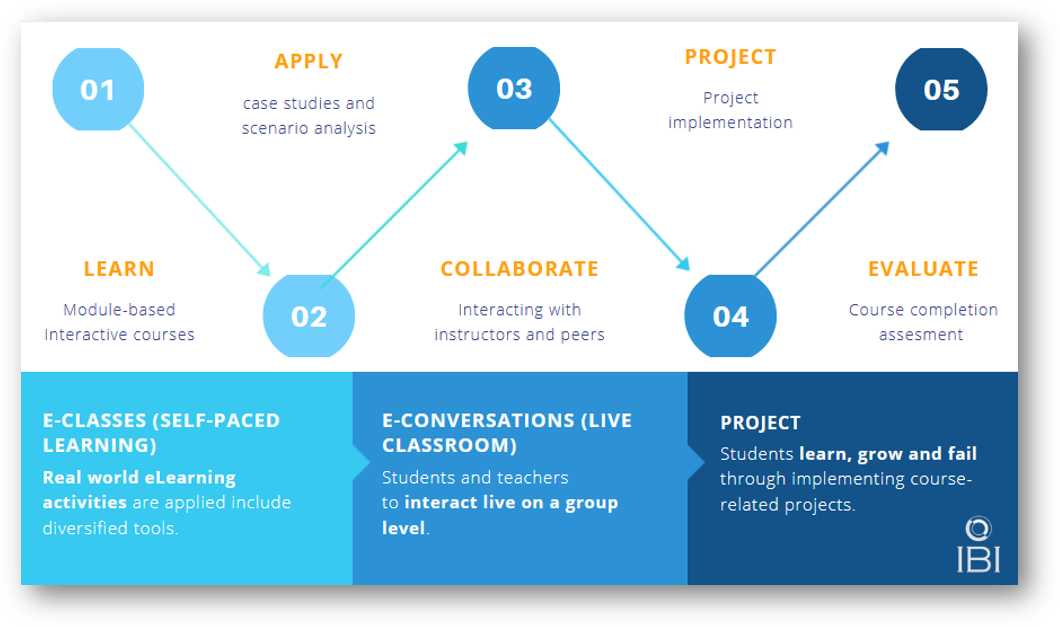 IBI Online Teaching Method | Explanation Video