HOW TO RAISE MONEY FOR YOUR BUSINESS? | DAVID WELLS M.BUS (IIBA) | FROM AUSTRALIA
This course gives a broad overview and understanding of the steps and documents needed to raise funds for a business venture.
What you will cover?
Module 1. Assessing your investment potential
Getting started

The team – Building the team that are far in vision and strong in execution

Barriers – Developing the business concept that is hard for someone to replicate

The product – Developing the product that solve a real problem

Market – Understand your niche market to grow properly

Module 2. Six basic ways to raise funds
A startup funding overview

Your first investors: Family, friends or angel investors

Angel investing

Venture capital

Crowdfunding

Module 3. Preparing for fund raising
Creating a story for your business.

Get your metrics right

Investors don't invest in your start-up. They invest in your team!

Building relationships with investors
Module 4. Developing the business case framework
Understanding a business case

6D framework to develop your business case

Elements of a business case

The case studies
Module 5. Structuring the "Pitch" deck
An overview about the pitch deck

Structuring you deck to win

Frequent questions from investors

Pitch deck examples from successful start-ups
Who is the coach?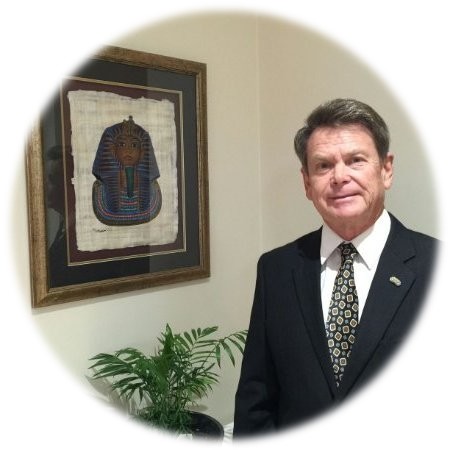 David Wells M.Bus (IIBA) is an Entrepreneur and founder of 7 companies over the last 4 decades. He now works with, Entrepreneurs, Businesses and Industry groups, enabling them to become investment ready or commercialise their ideas or prototypes but struggle with capturing clarity and direction, raising investment funds or structuring their businesses so that they can grow and be more profitable." He does this by gaining an understanding of his client's problems and goals, analysing their needs, facilitating solutions, and devising implementation strategies for the solutions, driving organisational change and facilitating stakeholder collaboration with the objective of reversing negative growth, enabling them to become investment ready and have a robust and well constructed business by developing clear and achievable Strategic and Operational plans.
Which teaching method to be applied?
| | |
| --- | --- |
| eClasses (Online coaching) | eConversations (Live instructor training) |
| 6 weeks: 30 hours | 6 weeks: 12 hours |

IBI Blended eLearning were designed to achieve a good balance within group learning and real time discussion, self-study and interactive learning which is conducted by competence based teachers and experts to completely replace classroom training.
IBI Online Teaching Method | Explanation Video