CROSS FUNCTIONAL COMMUNICATION | NOA SCHECTER | FROM THE US
To communicate effectively - encompassing your message and how you deliver it - with the different people you talk to, you have to take into account your role's distinctive features

The message: you had no hierarchical authority over the people that you have to involve, lead and persuade. Directing, ordering and imposing, in other words, are not options! So you need a contract to define the relationship with the people and their line manager, and thereby promote cooperation

How you deliver it: the rational behind a cross-functional mission is often different to the rationale at work in the relevant departments. The frames of reference are often different too. So parties have to reconcile their partial and local vision with your global vision.

In other words, you have to understand the different positions and adjust your communication accordingly in order to lead people in the direction you need in your cross-functional mission.

After completing this module, you will be able to:

• Set up a cooperation-fostering relationship system
• Understand contact's different frames of reference
• Adjust communication to different frames of reference
• Deal with resistance stemming from difference in frames of reference

What will this course cover?

Module 1: Understanding the Interdependency among Functions and Establishing Effective Communication Systems
• Overview
• Circles of Influence

Module 2: Understanding the Internal Customer
• Identifying Your Internal Customers
• Establishing Joint Goals and Objectives

Module 3: Understanding the Role System
• Clarifying Roles
• Responsibility Charting

Module 4: Communication
• Components of Listening
• Barriers to Listening
• My Barriers to Effective Listening
• Recommendations for Effective Listening
• Listening Guidelines: Some Do's and Don'ts
• Nonverbal Communication
• Body Language
• Dialogue
• Advocacy/Inquiry
• Feedback

Module 5: Understanding Different Work Styles
• Assess Your Personal Work Style
• Reorganize the Tendencies of Specific Departments toward Specific Personal Work Styles
• Develop Strategies to Work Effectively with Different Personal Work Styles

Module 6: Conflict Resolution
• Types of Conflict
• Factors That Lead to Conflict
• Approaches to Conflict Resolution

Module 7: Developing Strategies to Create Cooperative Cross-Functional Relationships
• Collaboration vs. Competition
• Negotiation
• Common Obstacles to Collaboration
• Approaches for Overcoming the Obstacles to Collaboration
• Keeping Reaction in Check

Module 8: Action Planning
• What Is an Action Plan?
• Developing Your Action Plan
Who is your coach?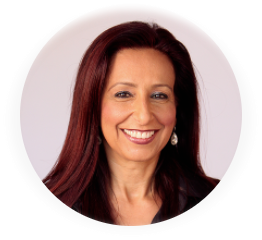 As a certified iPEC Coach and NLP Master Practitioner Noa mentors and coaches teens and adults. Noa uses different techniques that help her clients find the solutions they need to live a more prosperous and abundant life.
Co founder of TALA (The Accelerated Leadership Academy), which is a motivational training company that also coaches entrepreneurs and business leaders on how to bring greater results and abundance to their team and overall personal and company goals. One of our virtual training programs is called MOMENTUM. This is a 90-day program that includes these modules: 12 Weekly Online Mastery Classes and 12 Weeks Of Laser Coaching With TALA Coaches.
Taking into account that the first step can be a difficult task, Noa partners with her clients as someone they can take their first steps with, assuring them that they are not alone and that there is no reason for them to fear. The partnership allows for positive changes.
Which teaching method will be applied?

| | |
| --- | --- |
| eClasses (Online coaching) | eConversations (Live instructor training) |
| 6 weeks: 30 hours | 6 weeks: 12 hours |
​Our courses are designed based on the learning curve as shown in the chart below: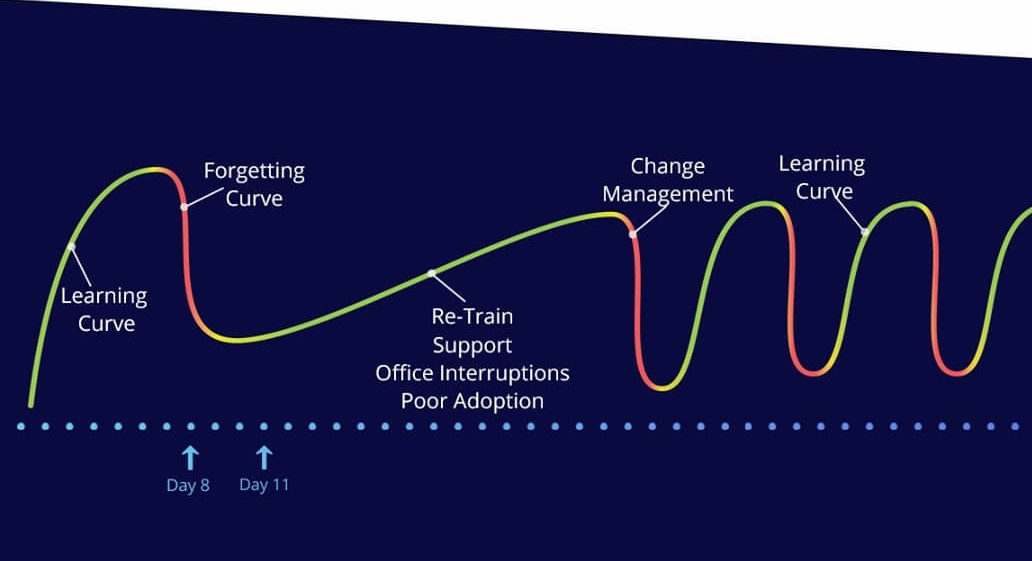 IBI Blended eLearning was designed to achieve a good balance between group learning and real time discussion, self-study and interactive learning, which is conducted by competence based teachers and experts to completely replace classroom training.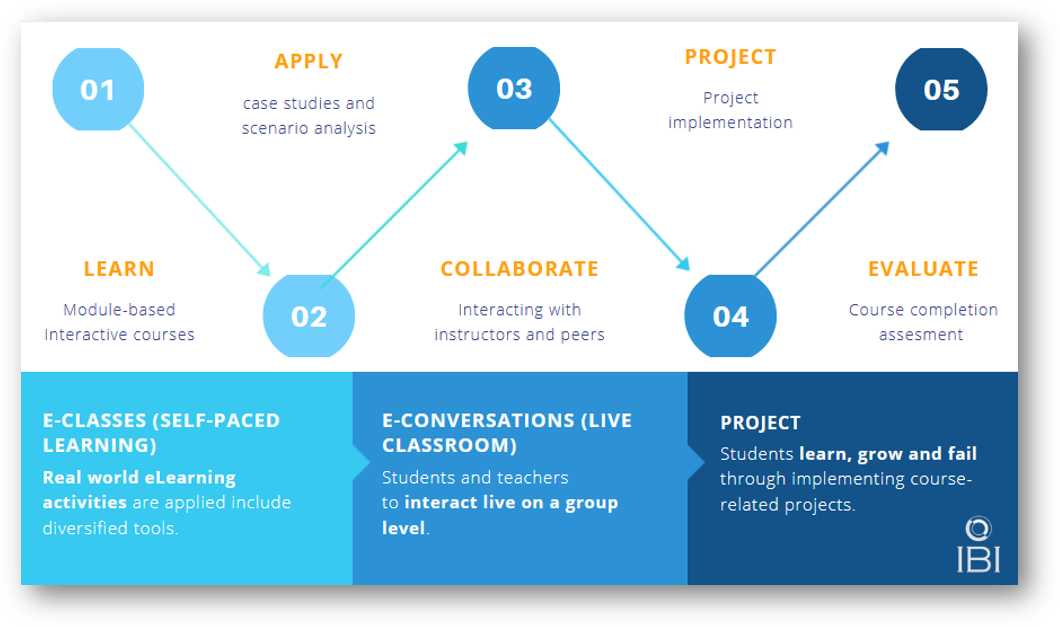 IBI Online Teaching Method | Explanation Video