TRAIN THE TRAINER | SILVIA BUONPADRE | FROM THE UK
In-house training plays an important role in keeping your workforce happy, motivated and productive.
One of the most obvious benefits of in-house training as an employer is that you can control when the training takes place, scheduling it so that it minimizes the impact on your business this could be after office hours, or even over the weekends.
In-house training also provides benefits for employees too - including being able to refresh the skills you use on a day-to-day basis, giving you more confidence at work. By its very nature, In-House training removes the need for you to travel or stay away to receive your training, allowing you to spend time with your family and loved ones as normal.
IBI's train-the-trainer course is aimed to build up strong, effective and resilient trainers who will professionally deliver training and provide assessment for your staff.
Who should attend?
This train the trainer training course will suit anyone involved in the development of others. Including: trainers, managers, leaders, consultants, teachers, technical trainers, lecturers and more...
Outcomes
• Your trainers will be equipped with the skills to motivate their audience.
• Training sessions will be more meaningful and results orientated.
• Trainers will gain excellent delivery skills to make a positive impact on others.
• Reduce staff turnover by improving the quality of your training.
Who is your coach?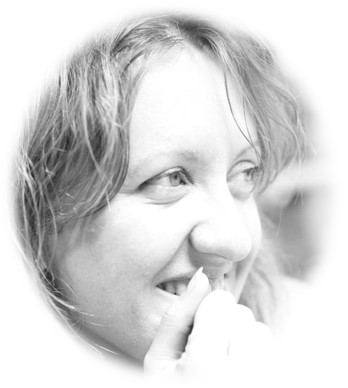 Silvia Buonpadre has a great experience, and the quality of a talented trainer. She possesses a deeper global awareness and understanding of other cultures. She knows how to win the hearts and minds of students by using pedagogy innovation.
Which teaching method is applied?

| | |
| --- | --- |
| eClasses (Online coaching) | eConversations (Live instructor training) |
| 5 weeks: 25 hours | 5 weeks: 10 hours |
​Our innovation courses are designed based on the learning curve as shown in the chart below: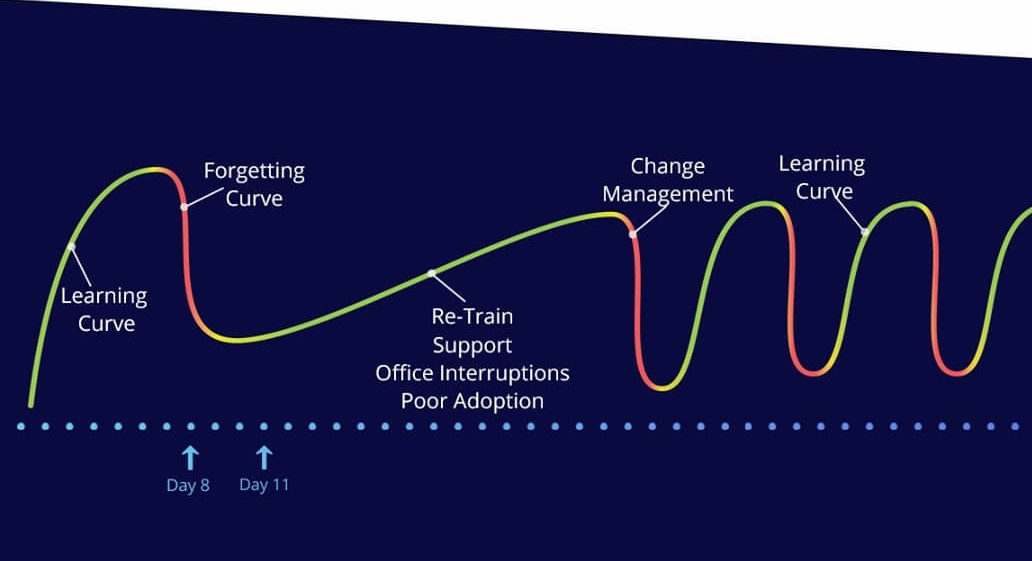 IBI Blended eLearning was designed to achieve a good balance betweeb group learning and real time discussion, self-study and interactive learning, which is conducted by competence based teachers and experts to completely replace classroom training.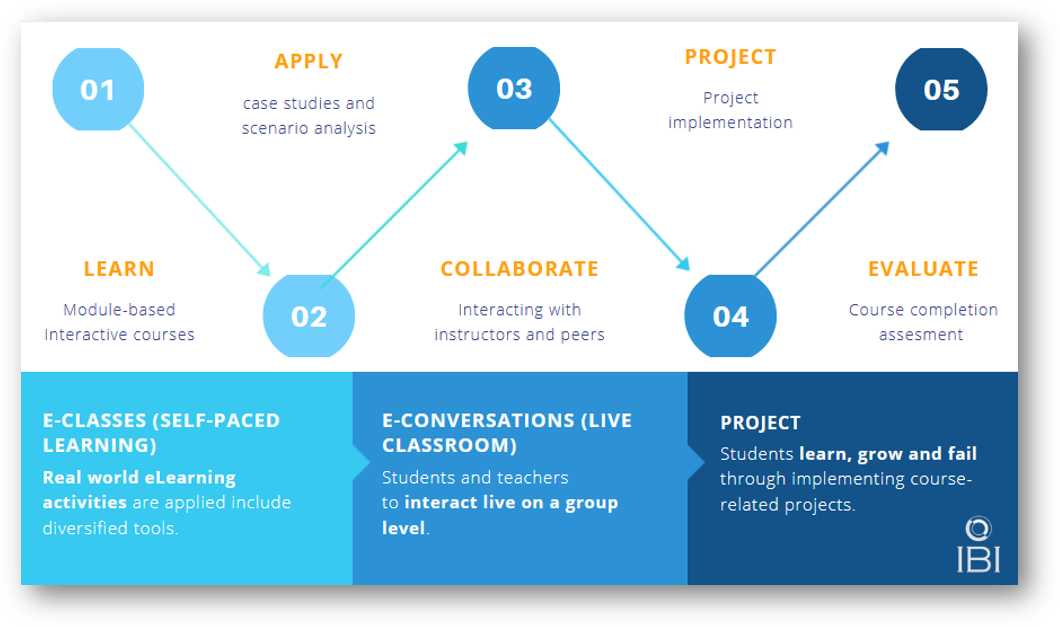 IBI Online Teaching Method | Explanation Video