INTERNATIONAL BUSINESS NEGOTIATION | TODD FRYE | FROM THE US
The course will provide an overview of the private dimensions of negotiating and drafting international business agreements, and specifically on the contractual aspects.

Students will gain hands on experience in structuring, drafting and analyzing various international business agreements and documents including global.
Who should attend?

All those who have responsibility for negotiating with international clients and pratners. This will include:

Sales / Marketing Managers

Product Managers

Purchasing / Procurement Manager

Company Executives
What will you cover?
Module 1: Negotiation – the key success in international business
Why negotiation is important in international business?

Relating your way to negotiating success

Getting into the mind of your negotiating counterpart

Module 2: Undertanding comparative environment frameworks
The cultural environments facing business

Language as a cultural stabilizer

The business environment

Case study

Module 3: The impact of culture in negotiation process
How important are contracts considered in different parts of the world?

Low-context vs. High-context cultures

Non-verbal communication across cultures

Global etiquette

Case study
Module 4: Strategies and tactics in international business negotiations
Negotiating with American

Negotiating with Japanese

Negotiating with Chinese

Negotiation with some key countries in Europe

Case study
Who is the coach?

Todd Frye has traveled around the world for 27 times and worked in different countries. He has great experiences in working and negotiating with people in different cultures.
Which teaching method to be applied?

| | |
| --- | --- |
| eClasses (Online coaching) | eConversations (Live instructor training) |
| 4 weeks: 20 hours | 4 weeks: 8 hours |
Our courses are designed based on the learning curve as shown in the chart below: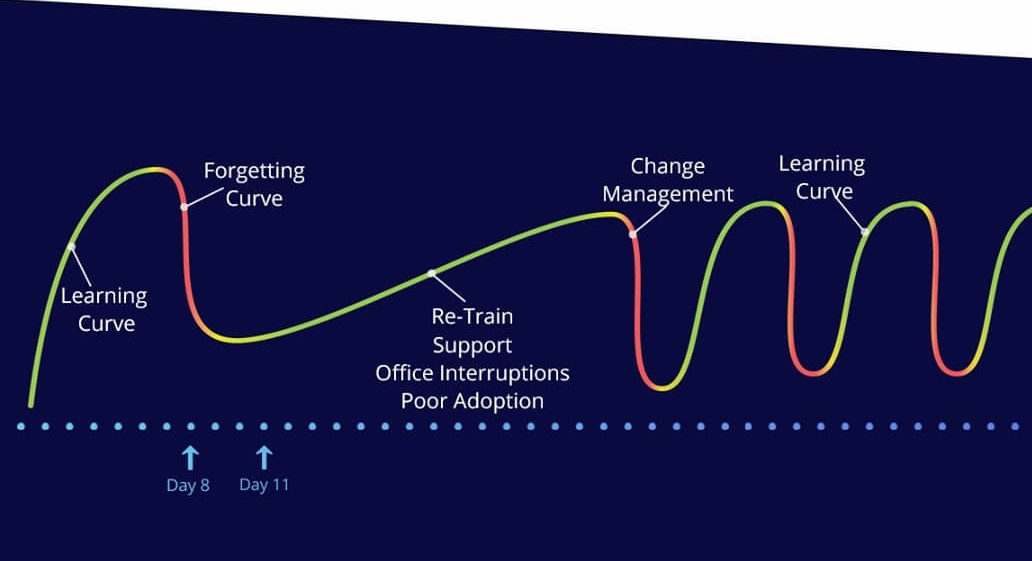 IBI Blended eLearning were designed to achieve a good balance within group learning and real time discussion, self-study and interactive learning which is conducted by competence based teachers and experts to completely replace classroom training.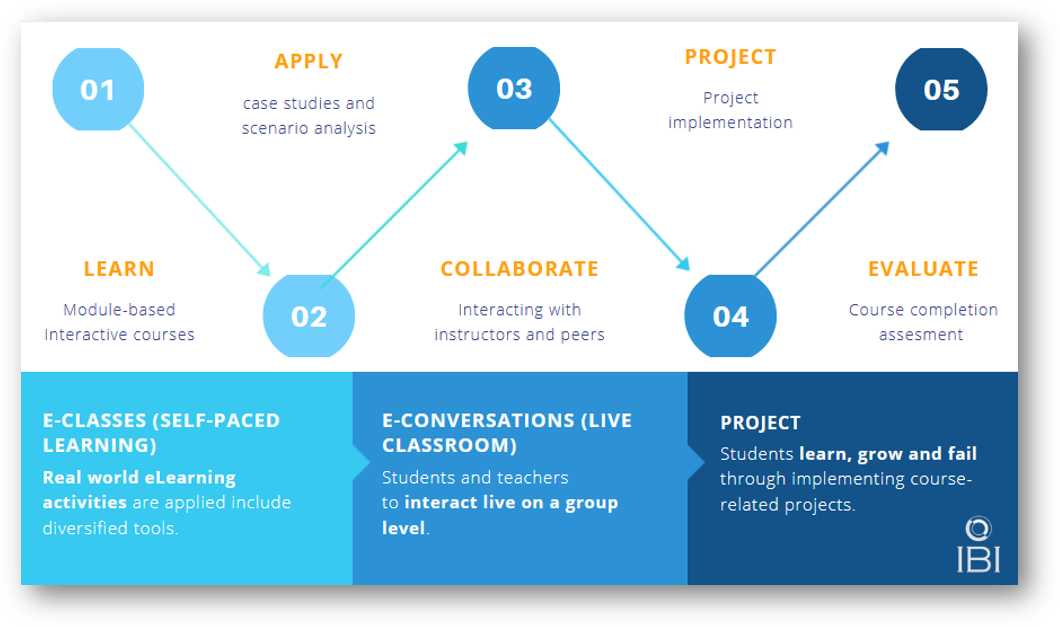 IBI Online Teaching Method | Explanation Video