M-Advisor
At IBI, web-based learning to be balanced with mobile learning allows IBI to keep the big picture of the student at the forefront of design that makes sure to central to the student. IBI m-Advisor was designed to go aligh with our web-based learning to bring on-the-job training and innovation into workplace and at the same time, connect your talents to the world of today.
You are learning in the way that is never be the same again.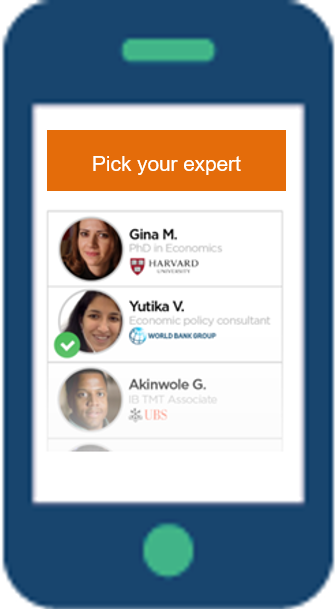 You are connected to the world of today. A world of life-changing & career development.